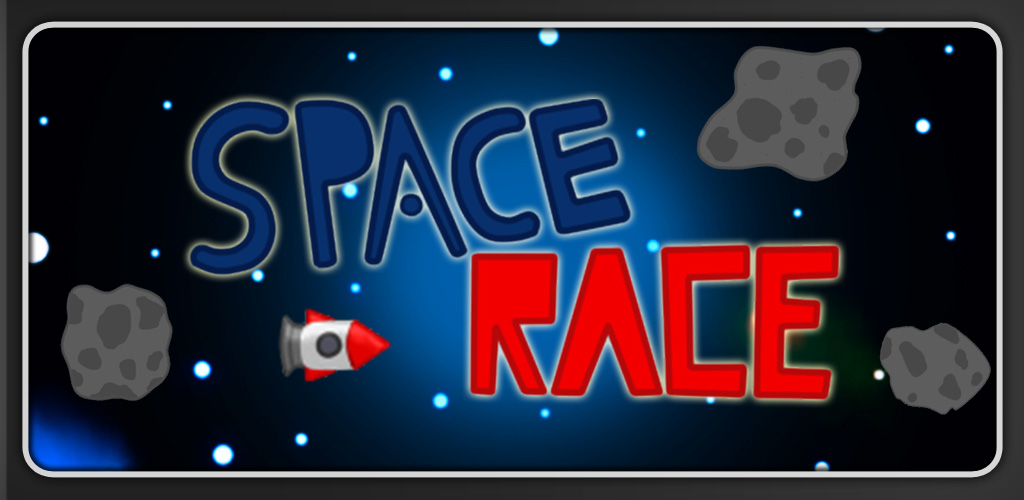 Space Race
Space Race is a 2014 mini-game remastered for clean and streamlined gameplay.
Navigate an endless asteroid field as an astronaut lost in the depths of outer space. Avoid obstacles such as asteroids and other spacecraft to push the limits of how far you can travel into the depths of the known galaxy. Compatible with both web and mobile devices!
We worked hard to remaster this game for an enjoyable experience, and hope you have fun! Thanks for playing!