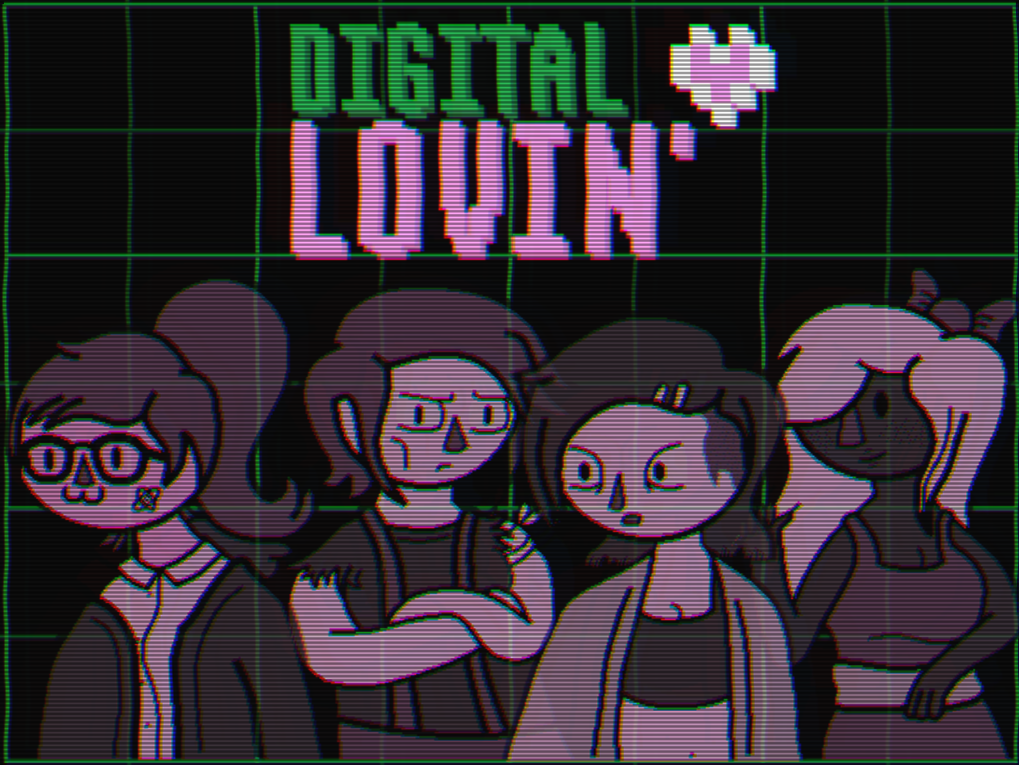 Digital Lovin'
Easy Mode - New Option + Controls!
---
Hey! In the newest update to Digital Lovin' we've added three new features:
Easy Mode: Now when you start Story Mode you can choose between Starting, Starting in Easy Mode, and Playing only the Romance Parts! Easy Mode lowers the spawn times of enemies, and prevents too many from spawning at once! It also disables leader-boards and achievements, in-order to keep it fair!
Arrow Keys: You can now use the arrow keys to move alongside W, A, S, D.
Easter Eggs: We've added another few easter eggs hidden within the game!
We hope you enjoy the update, and thanks for sticking around!
Files
Digital Lovin (0.3c).zip
Play in browser
May 27, 2018