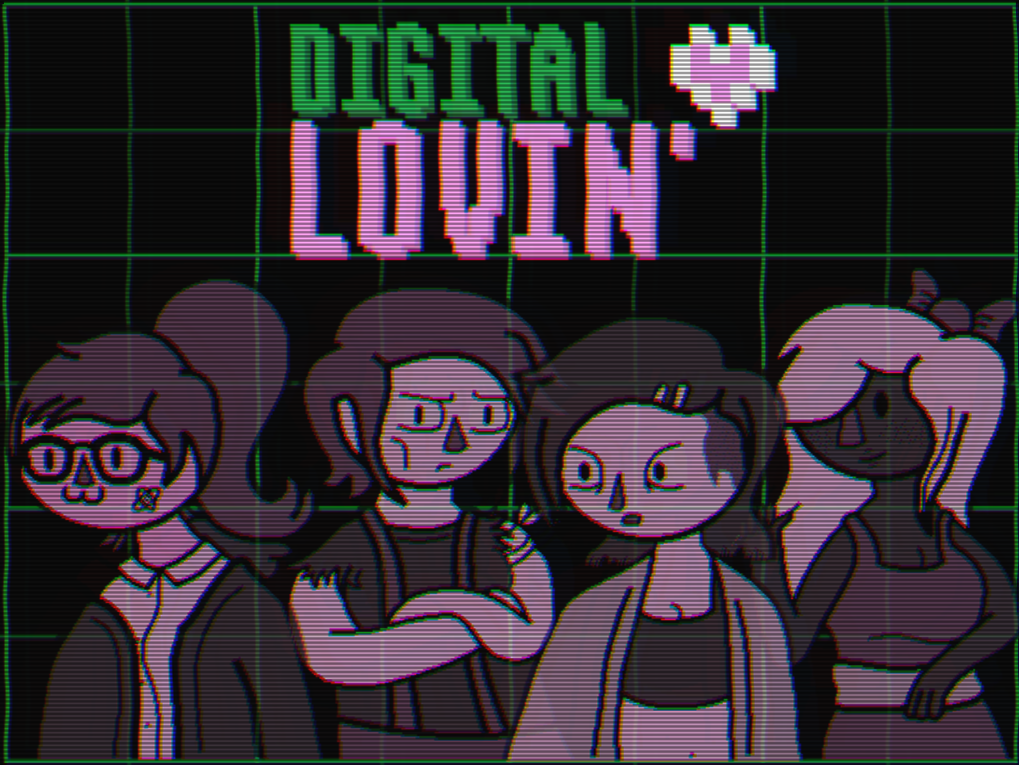 Digital Lovin'
Hey guys!
We're back again with another big update to the game, this time we've added... Date Mode!
Date Mode allows you to pick up where Story Mode leaves off, and meet up with your love interest on a short date! Fight off waves of hackspawn and time your LOVE right to woo your date and win the game! We spent a good amount of time adding this mode to the game, and we hope you enjoy the extra content and have some fun with it!
In addition to Date Mode, we also added Hearts on the Title Screen to keep track of your progress in Story Modes; as well as fixed the issue with Skip to Romance, the option should work entirely now!
We hope you love the new additions to the game, and we thank you for playing!
See you later!
Files
Digital Lovin' (0.3a).zip
Play in browser
May 12, 2018