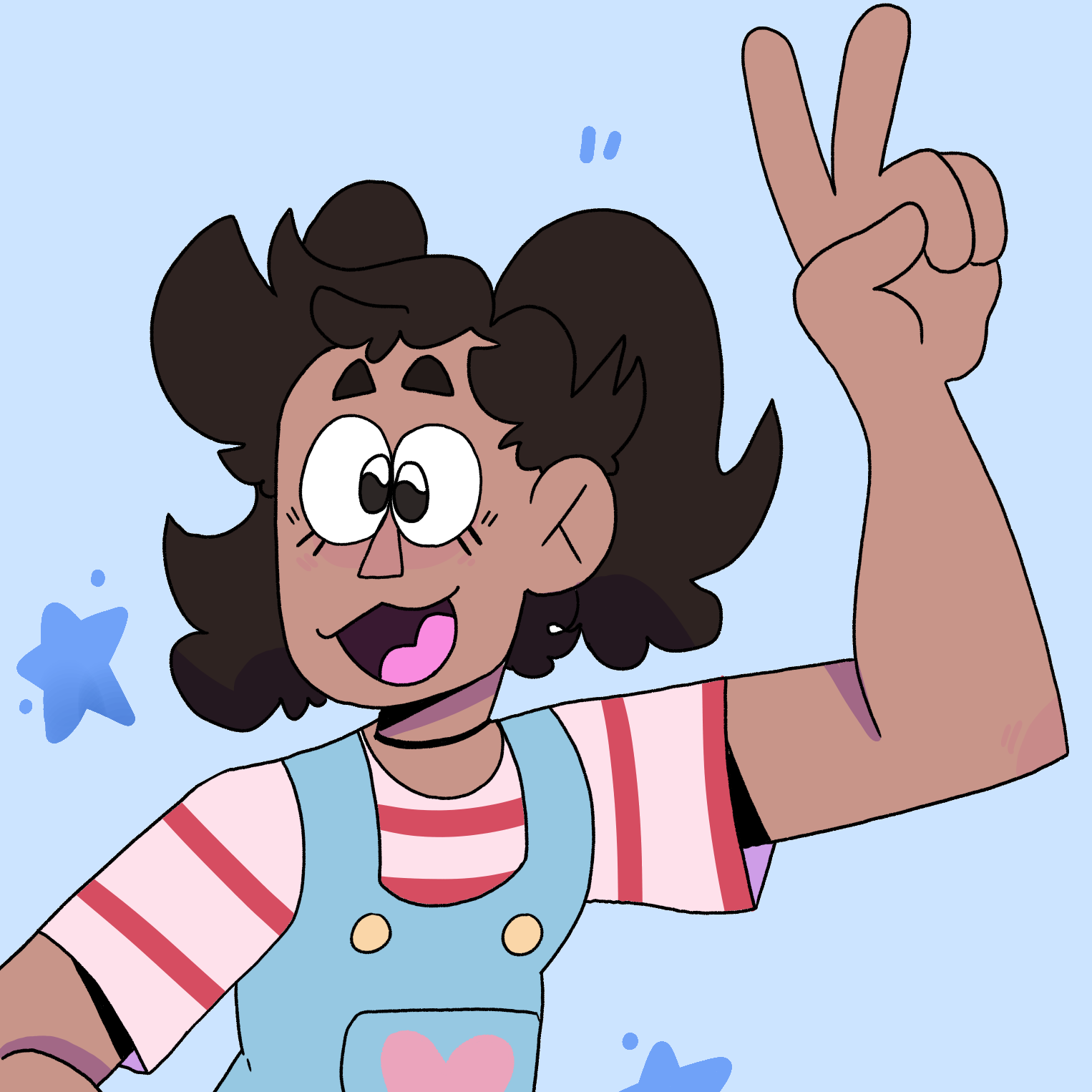 Hey! It's Maddie Blue, or Mattie Ramirez, from LantixPro Studios!
I'm the 18-year old trans-girl game developer and co-owner of LantixPro Studios! How neat is that! I help make, publish, and distribute games for LantixPro Studios; as well as do a lot of other things on my own!
I also tend to write, draw, and do videos, as well!
Check me and my stuff out!